The Joys of Jazz airs at Fridays from 4-5pm, repeating Friday and Sunday 8-9pm(Fridays 4-5 pm on Marin Cable 26)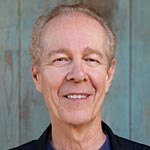 Host Bob Hecht. Photo by Dale Harrison Miller.
Quite simply, jazz is the world's most joyous music. No other music so honors individual expression and freedom, nor swings so much! The Joys of Jazz presents carefully curated shows focusing on particular themes and on the pleasures of enjoying this unique and swinging music.
Duke Ellington said, "There are two kinds of music: good music and the other kind." The Joys of Jazz is about the good kind — the works of the great jazz composers,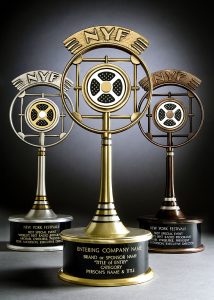 instrumentalists and singers, as well as the central role played by the Great American Songbook in enriching the jazz repertoire.
In the 1960s Bob hosted a radio jazz show on WHBI in Newark, New Jersey, interviewing leading musicians including John Coltrane, Donald Byrd, Steve Lacy, Cecil Taylor, Erroll Garner, Teddy Wilson. In the '80s and '90s he produced or hosted video interviews with Ella Fitzgerald (for a PBS special), Dizzy Gillespie, Lee Konitz and many others.
Bob's love of the arts goes beyond music. He's a fine art photographer whose work has been published and exhibited internationally (roberthecht.com). And, with his wife, Dale Harrison Miller, he owns and operates On Point Productions (onpointpro.com), a Marin-based video production company.
Tune in as Bob Hecht shares his passion for The Joys of Jazz.
To e-mail this host, see our Contact the Station page.