Night Harbor – Fridays and Mondays from 8pm to 9pm on Radio Sausalito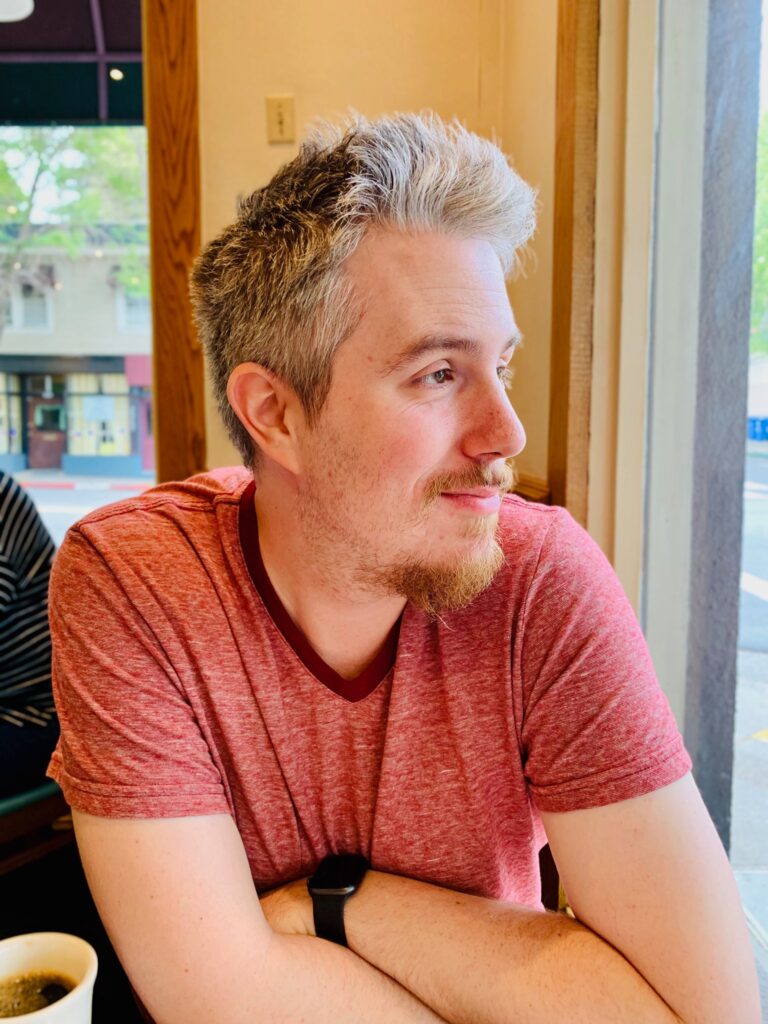 Night Harbor takes listeners on a voyage through the local history of Sausalito and the broader North Bay accompanied by resonant, eclectic jazz.
Each week, host and Bay Area native Chris Tognotti weaves together a trio of tales from Marin County's long history – no story is too big nor too small. The stories are accompanied by a selection of evocative music to help you drift your night away, wherever you are.
---